The GovTech Academy helps entrepreneurs and small businesses to start and sell digital products to government and public sector clients.
***LATEST: Applications for first GovTech Academy Challenge for Student and Graduate Programmes is Now Open! Apply Here!***
The Academy is a six-month training and mentoring programme for start ups and existing small businesses looking to sell to government or the public sector for the first time.
Government is the biggest industry on earth and the public sector is 40% of the UK economy.
Can you afford to ignore them as customers?
Click here to learn more.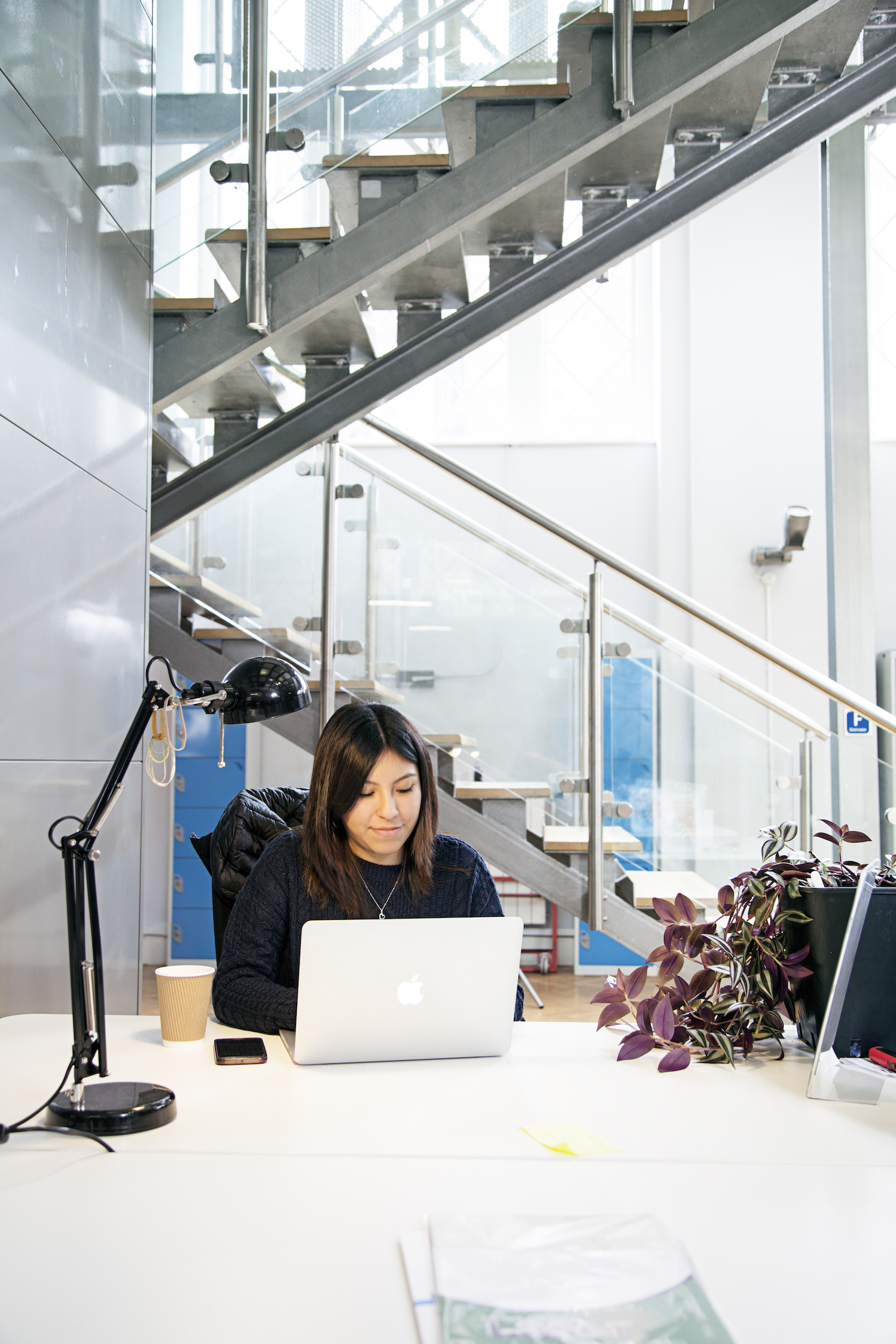 The GovTech Academy Challenge
The Challenge is a competition for new GovTech, CivTech and CivicTech businesses led by students or recent graduates.
New businesses that see the government or public sector as their main or largest potential customer are eligible.
Winners receive £10,000 of support including £2,500 of cash, £5,000 of free office accommodation, £2,500 of training, mentoring and introductions to potential clients and partners.
Applications for the next cohort close 9 September!